General information, current regulations, uses and customs of this wonderful city that you prepare to visit, as well as curiosities and particular anecdotes about Florence, so that you can have clear idea of what awaits you or simply be informed about the place and all that distinguishes the Tuscan capital.
You are not staying in a simple hotel, but in an ancient building.
MORE INFO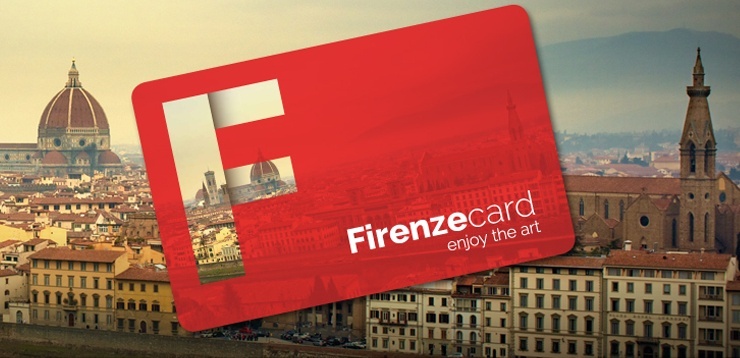 FirenzeCard is the official museum pass of City of Florence.
MORE INFO
The measure of tax for this Hotel is EUR 4,00 per person per night.
MORE INFO