From the A1 motorway:
 Turn off at Firenze Sud and follow the directions for the city centre; once you have reached the end of Lungarno della Zecca Vecchia, turn right into Piazza dei Cavelleggeri, where you can find the National Library, and following the direction of travel, go down into the ZTL (Restricted Traffic Zone) and drive along Corso dei Tintori (Note: using the garage service that we suggest, the employee will report your number plate to the Municipal Police). At the end of Corso dei Tintori, turn right down Via De' Benci and once you have reached Piazza Santa Croce, turn left down Via Dell'Anguillara, straight after "Caffè Mario". After a few metres, turn left again down Via De' Bentaccordi and you will find the Hotel.
GPS:
N/43.76928 E/11.25927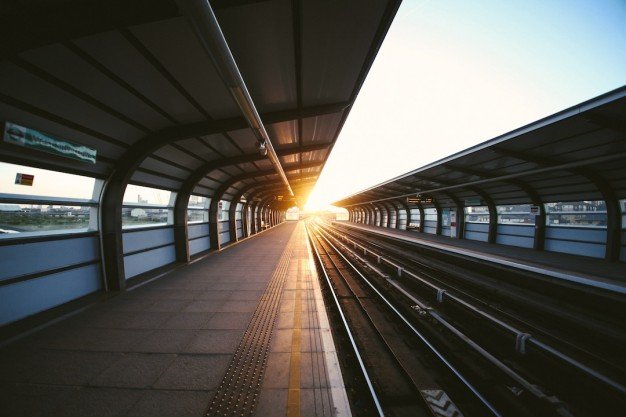 From Santa Maria Novella Station:
– By taxi it takes about 10 minutes;
– By electric minibus C2 – Direction "Piazza Beccaria" ("Ghibellina Bargello" Stop) or bus 23-B – Direction "Nave a Rovezzano" ("Corso Dei Tintori" Stop) which will take you in about 10-15 minutes close to Piazza Santa Croce. Our Hotel is located in Via De' Bentaccordi n° 3, a few meters from the Piazza and only 3 minutes walk from both Bus Stops;
– On foot it takes about 15 minutes, if you follow these simple directions: when you come out of the station, turn right and go down Via De' Panzani, which then turns into Via De' Cerretani, until you reach il Duomo. Once at the Piazza del Duomo, go down Via Dei Calzaiuoli until you reach Piazza della Signoria; from there go down Borgo dei Greci. The hotel is on Via De' Bentaccordi, which is the last street on the left before you reach Piazza Santa Croce.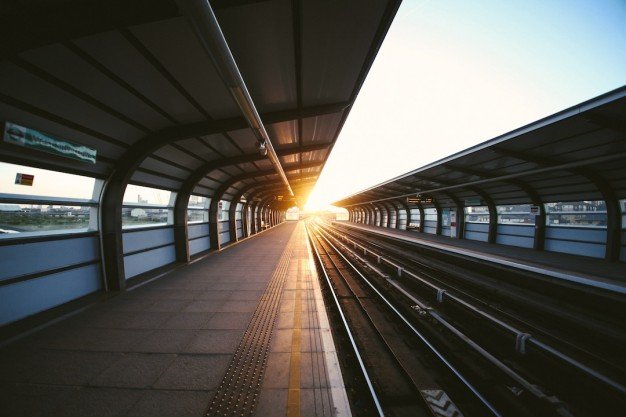 From the Amerigo Vespucci Airport of Florence:
– By taxi it takes about 30 minutes at fixed rate;

– With the shuttle service "VOLAINBUS", you can reach the city centre in about half an hour; the shuttle service runs from 5:30am until 23:30pm every 30 minutes, and goes from the airport to Santa Maria Novella train station. Once at Santa Maria Novella Station, please follow the directions below.